Help and Safety at Work ltd
Fire Risk Assessment –
By Mark Palmer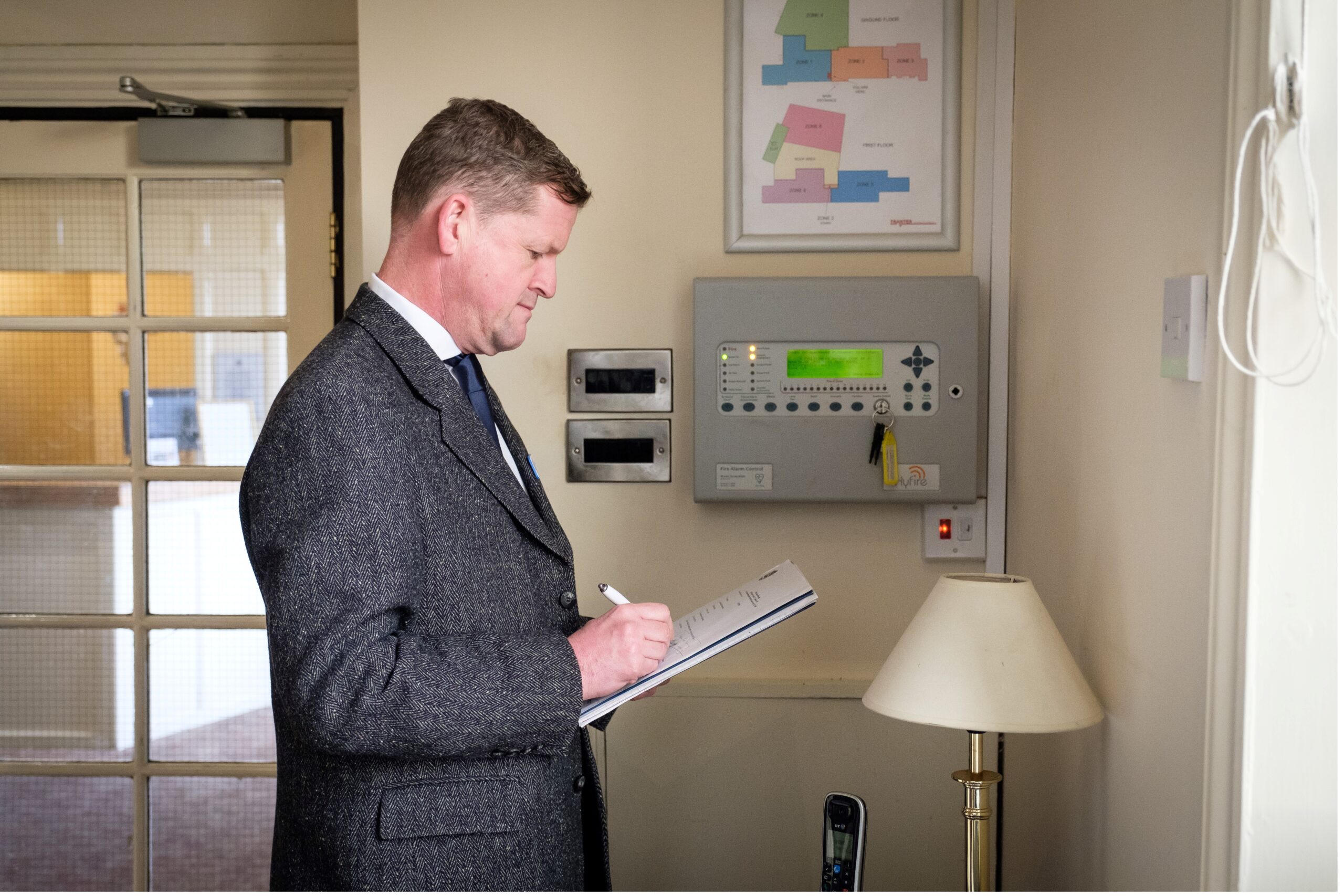 What is a Fire Risk Assessment
A detailed look into what a Fire Risk Assessment is and what they include. Additionally a full explanation on how they can help you and your property.
The Fire Safety Order (Reform) 2005 was effectively a deregulation taking responsibility away from The Fire Brigade and over to business owners and The Responsible Person.
As the years have elapsed there have been more challenges and issues than we could ever have imagined. Are we heading in the right direction? Probably, but case studies, prosecutions and new legislation tell us that there is plenty still to do.
Having a structured approach, particularly conversing with The Responsible Person or person with day to day control will tell you a lot and set the tone and demonstrate that the client is diligent, organised and sets the right culture. Access to all documentation including emergency plan, log book, testing and maintenance, training and drills is imperative.
Hand tools such as torch, camera, tape measure, laser measure, door gadget / mirror for assessing gaps, 'A' frame ladder as well as note pad are some of the essentials required.
Fire Brigade access, location of hydrants, zone charts and schematics, secure information boxes should all be included in your documentation.
Description and introductory summary of the premises and include all relevant laws.
For example The Health and Safety at Work Act is closely aligned to The FSO. The Equality Act and the new legislation, Fire Safety (England) Regulations 2022 and The Housing Act 2004 are still relevant if we are assessing residential dwellings.
We also reference the guidance documents you are working to in relation to the type of premises you are assessing. This may well include DCLG guidance, Approved Document B or BS9999. Relevant British Standards that we are all familiar with for fire alarms, emergency lighting and fire extinguishers.
Remember residential and shared dwellings are amongst THE MOST high risk environments. Changes have happened quickly and are easily missed if we are not tuned in. When does an External Wall Survey come into play and who is qualified to complete them? What engineered solution or managed system can mitigate the risk if there are building defects? Will it be sufficient? We understand the new regulations and include this in our fire risk assessments. Fire doors are one of the main highlights with annual flat entry door checks and quarterly communal door checks to be logged. We understand what is expected for 11 and 18 metre buildings. It is the responsibility of the assessor (the fire safety professional) to report and communicate this information to The Responsible Person.
FRA's must be site specific, include pictures and commentary. YES, NO and N/A throughout the report is unacceptable! Article 9 of The Fire Safety Order states your report must be 'suitable and sufficient'
Where there is the need for separate surveys and assessments to supplement the report these will be referenced. DSEAR assessment may be such an example. This is for dangerous, chemical or highly flammable and hazardous work environments. We provide best practice for lithium batteries and EV charging.
The FRA will provide a management action plan with sensible timeframes and budgets. It is not about throwing a long prescriptive and unworkable list to the client and we are here to help, advise and provide with any follow-on work.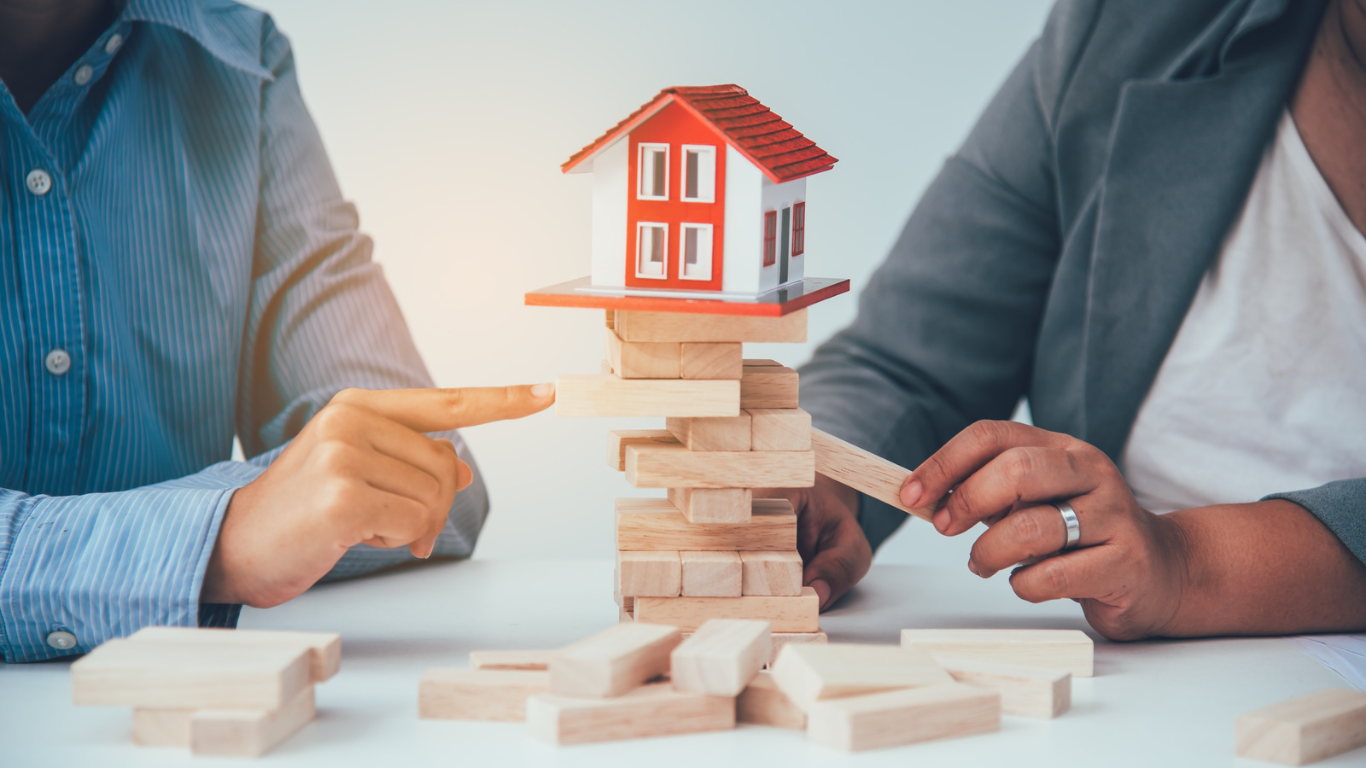 More Information on our Fire Risk Assessment Service. Landlord, Shop owners or small business. Book now.
Servicing, Installations and maintaining your fire extinguishers so that you're ready for anything.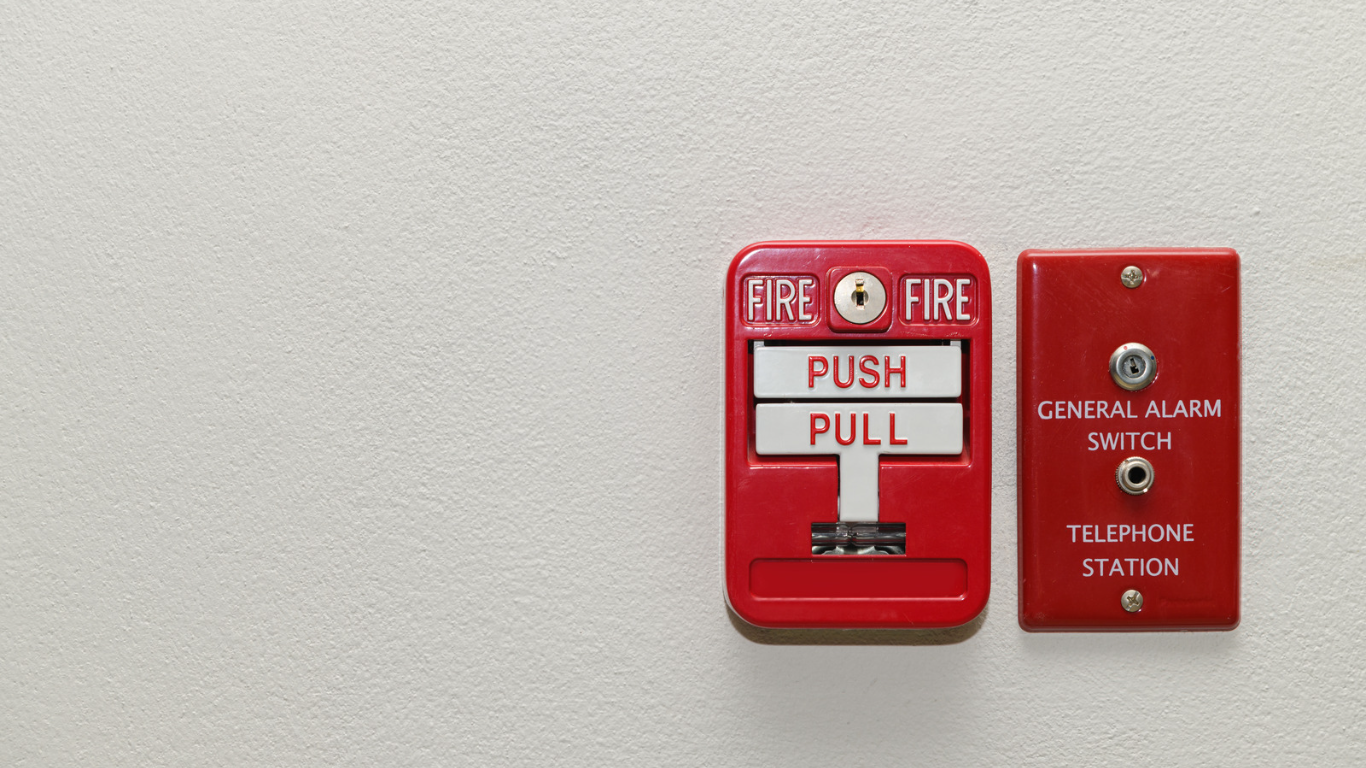 Fire Training for you and your staff so you are ready and equipped with fire safety knowledge.