All Your Health And Safety Needs In One Place.
With Our New Online Portal
We are excited to announce that we have partnered with Safety Remotely to help support our clients on their health and safety journey.
The system is a state of the art online management system. It is designed to help both you and us improve your health and safety performance and free up your time so you can focus on running your business and engaging with your employees.
The system works by completing a risk profile of each of your sites, this then allows you or us to undertake reviews of how well you are managing your risks. It automatically develops a detailed management action plan that is split into High medium and low priority opportunities to improve.
And if you are unsure what you need to do there are loads of templates and guidance to help you manage the health and safety risks in your business.
The system has a number of benefits
It tracks the important things you need to do like when your fire risk assessment is due, when the electrical systems need to be tested, when lifting equipment and compressors are checked.

You can upload and retrieve your latest documents, policies and procedures

You can arrange and sort your risk assessments and method statements.
The system also allows you to undertake walk around inspections of your sites and upload good practice you see and identify any opportunities to improve.
Everything can be linked to your existing server so nothing is duplicated.
The great thing about the system is that it is continually developing and soon you will be able to set, track and arrange all your training and competence needs in the business.
We are really excited as we see this system really helping you and it is really cost effective.
So if you want to find out more then please get in touch at by calling us at 01832 735 874 or email us at admin@hasaw.co.uk and we will sort out a demo.
More Information on our Fire Risk Assessment Service. Landlord, Shop owners or small business. Book now.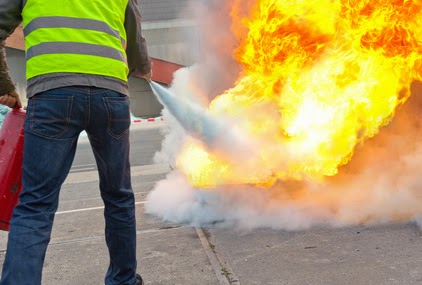 Servicing, Installations and maintaining your fire extinguishers so that you're ready for anything.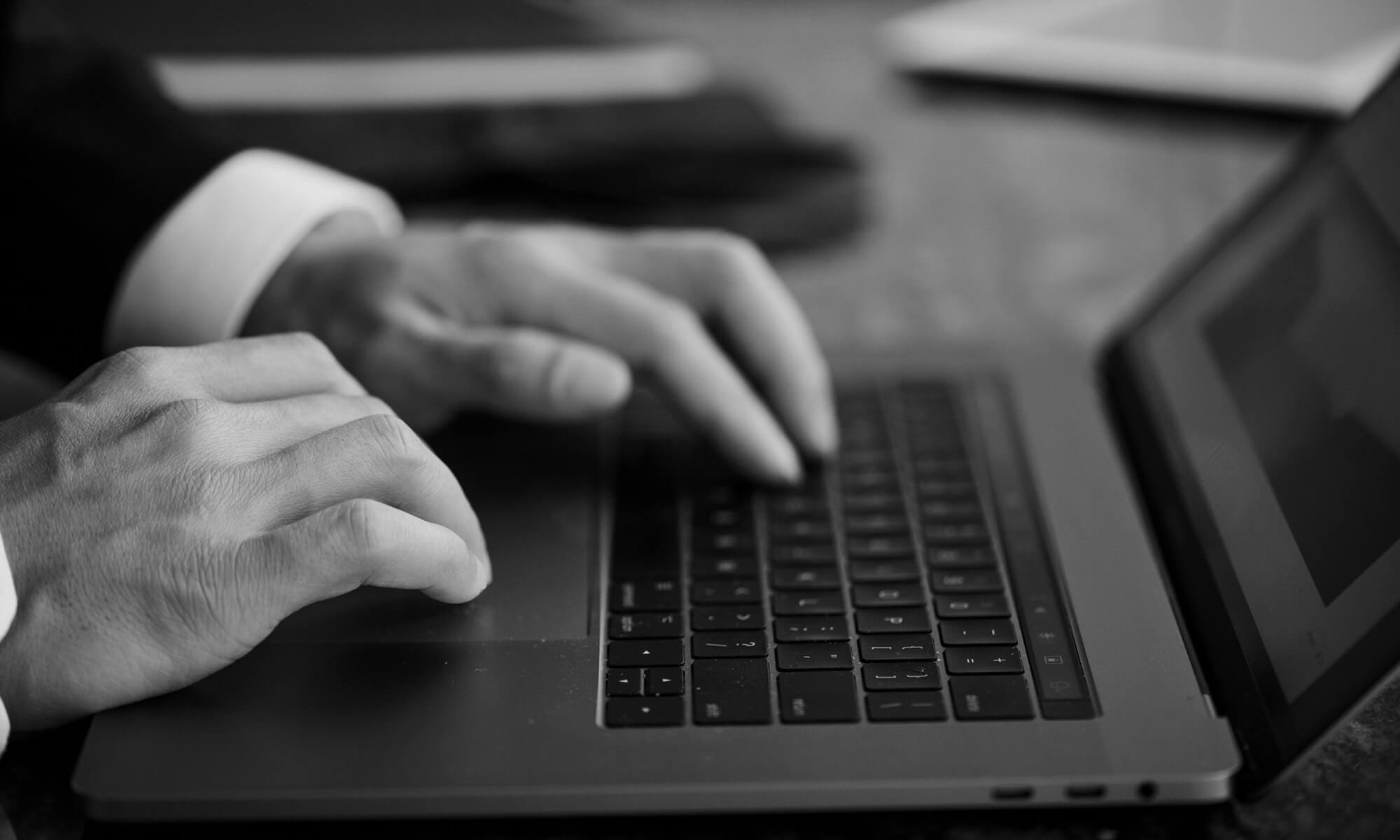 Fire Training for you and your staff so you are ready and equipped with fire safety knowledge.