It's your responsibility
As the 'competent' person with training and experience, we can assist you 'the responsible' person to complete a Fire Risk Assessment in order to comply with The Fire Safety Order 2005. This report will be your comprehensive document that reflects the overall fire safety of the premises covering any deficiencies or improvements and a suitable timescale to complete any work.
We are there to support you so right from that initial enquiry through to the site visit, presentation and follow up the report.
The key areas to making a building safe are:
Having the appropriate active fire protection (such as fire alarm and extinguishers)
Fire containment (fire doors and fire stopping)
Adequate Means of Escape
Signage, Procedures and Training
Review your FRA (particularly if there are any changes)
(*List is not exhaustive)
We stand out from the crowd because:
Fixed prices
Trained competent assessors
Friendly, helpful approach used!
Clarity and easily understood reports (pdf and posted reports)
Free easily adapted Emergency Plan
Free Fire Log Book
Since the law changed in 2005, a legal entity was created known as 'the responsible person'. This means it is not the responsibility of The Fire Services to make people safe. Where people 'work, meet or gather' you must complete a suitable and sufficient Fire Risk Assessment. The report should systematically identify all fire related fire hazards and the level of risk that those hazards present, concluding in control measures and solutions to reduce the risk of fire and ensure people can get out safely.
Fire safety: it's what we do.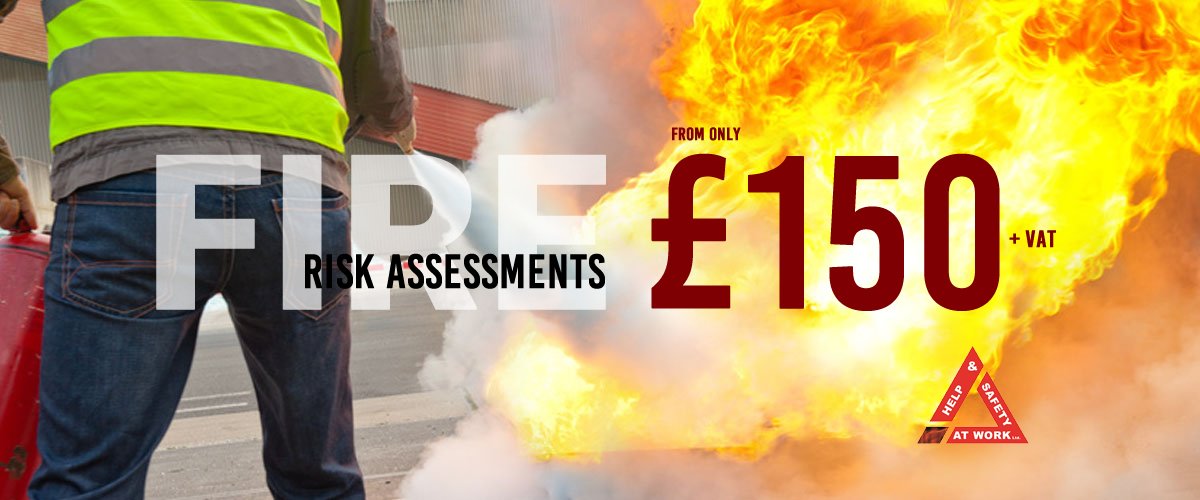 Mark and his team organise site visits very efficiently for our range of properties across London
The whole town turns out for our event and we spend a huge amount of time making it fun for all. We are always grateful to Mark for double checking our procedures helping us to make it safe for everyone.
Mark was a fantastic contributor and expert consultant for a programme ACC recently produced on Fire Safety for Care Homes. Mark was a great pleasure to work with, always extremely supportive, forthcoming and responsive to all of our queries, demonstrating great expertise. He was able to adapt quickly to the challenges of filming, taking on the additional role of presenter with great patience, skill and professionalism. We look forward to the opportunity of working on further programmes together in the future.
Care home risk management
All the services you would expect
More than any other place, care homes need to constantly update their emergency procedure. Assisted evacuation and assessing each and every resident is key in formulating an emergency plan that works for everybody.