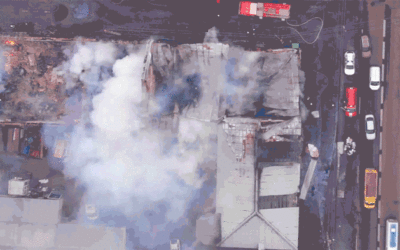 Spring 2020 Newsletter Welcome to our newsletter.    Difficult times ahead. There's no easy answer but protecting family and loved ones is the absolute priority. So maybe it's time to reflect, take a step back, plan marketing, plan for doing things "another way", plan...
read more
Free online test for small offices and shops
Take our tea break test … A free Q&A survey to find out your level of risk of fire.
Please note this is intended for use with small offices and shops. For anything larger, call us. That's the sales pitch done, now take the test …